Unlock Breakthrough Creative Performance
We supercharge your growth marketing with fresh, conversion-driving creative for social, YouTube, programmatic and connected TV. Our in-house team takes a full-funnel, test & learn approach that drives immediate ROI while advancing your brand and unlocking critical audience insights. We offer creative in tandem with managed growth services or standalone through a flexible subscription model that's fit to your specific needs.
Our Capabilities
Full-Funnel
Creative
Creative Direction,
Design & Illustration
Motion Graphics
& Video Editing
3D Modeling
& Animation
Creative
Copywriting
Content
Creation
Audio Design
(VO, SFX, Music)
Landing
Pages
In App
Screens
Creative Testing
Frameworks
Supported Channels
How it Works
Flexible Deliverables
Set number of concepts, variants, adaptations per month
Performance Analysis
Integrated performance analysis & test strategy consultation
Testing Framework
Monthly creative strategy workshop & learnings deep-dive
Creative Team
Dedicated account team available for live collaboration and analysis
Get in Touch
Case Study
Klover
Challenge
Discretionary spending messaging (dates, drinks, accessories, nice-to-haves) started to underperform as users began to spend cash advances on more essential items (groceries & gas etc.)
Solution
After successful isolated use-case testing & customer research done by Klover, Headlight was able to identify key personas & case-scenarios highlighted in a variety of different creatives, finding new top performing ads which increased CTR by 92% and cut the CPA in half.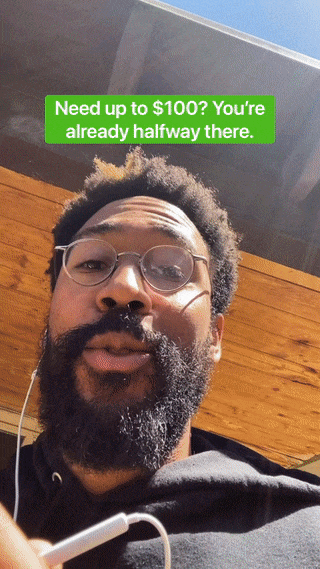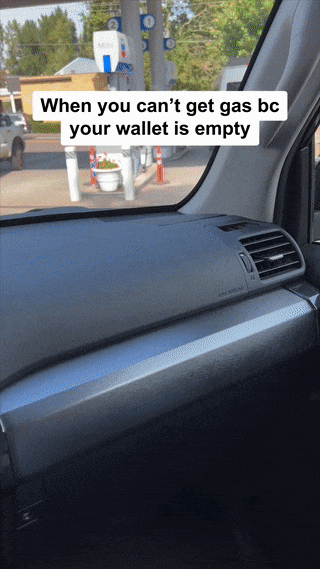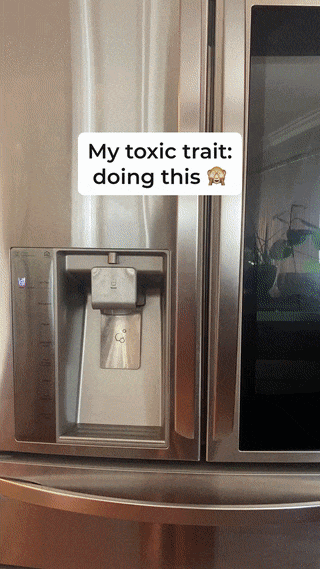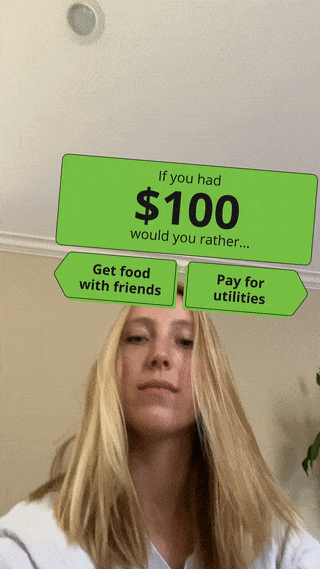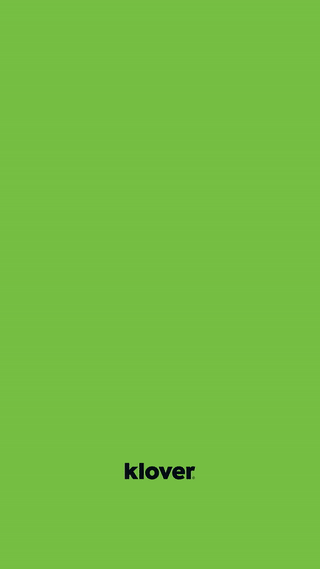 Case Study
Ro
Challenge
Roman and a number of strong performing product-focused assets, performance began diminishing through May as a result of creative exhaustion and new assets unable to drive similar performance.
Solution
Headlight was able to create a number of patient-focused assets featured real stories of their health care journey that increased previous CTRs by 84% and treatment requests by 46%.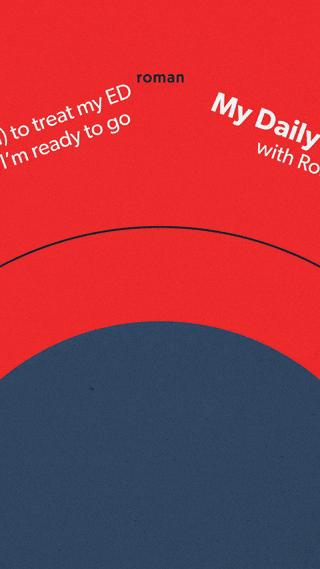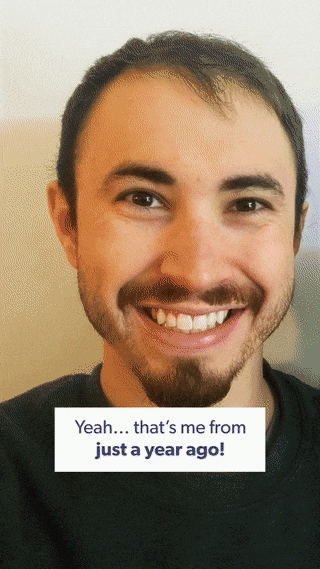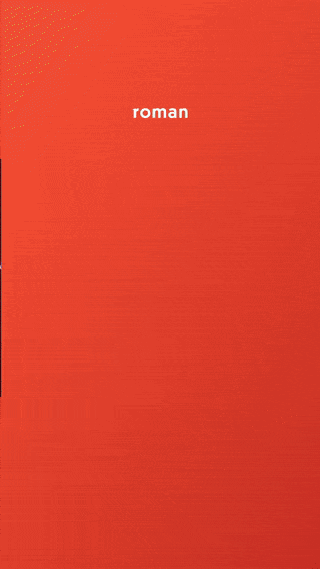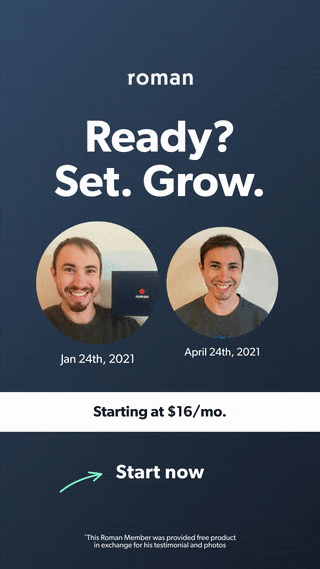 Case Study
ADT
Challenge
SoSecure by ADT was unable to expand into new audience segments and was dependent on promotional messaging that limited its reach.
Solution
Headlight created a diverse series of product use case videos that improved core KPIs (+32% CTR, -37% CPR) while uncovering new core audience targeting.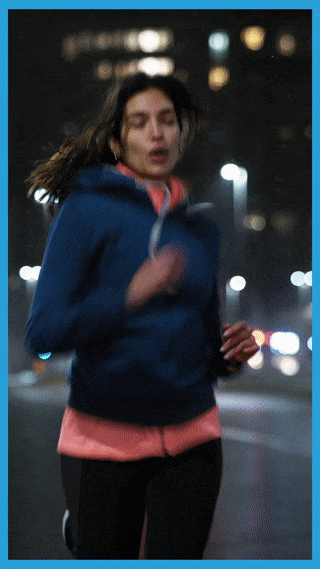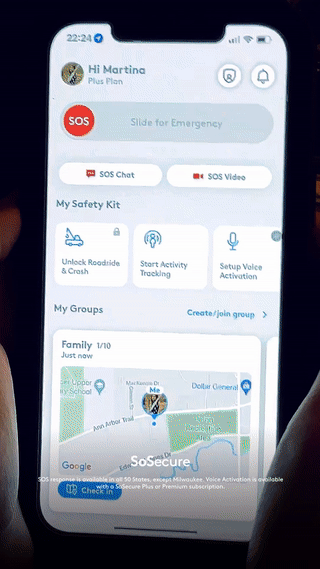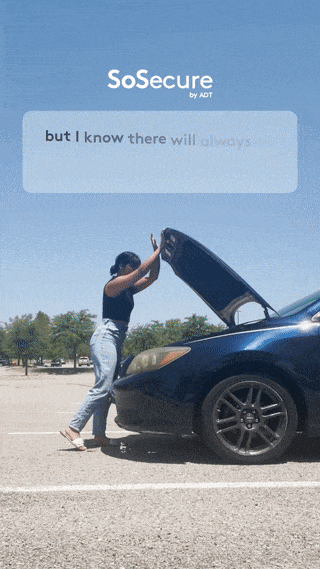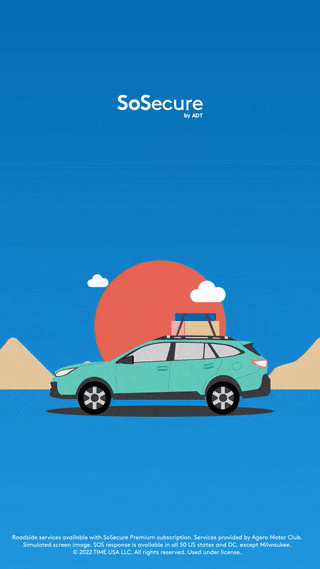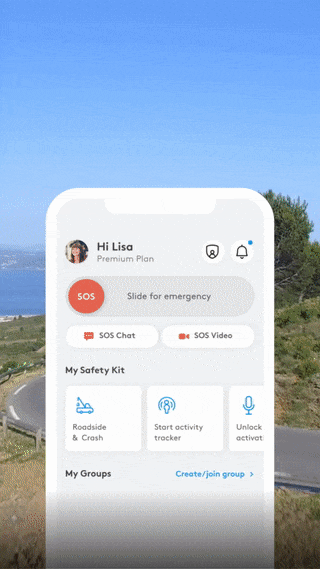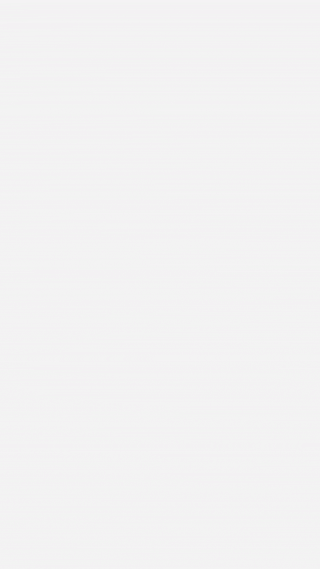 "The Headlight Creative team are incredible collaborators. They bring clear vision, effortless flow, and that intangible "I never thought of it like that!" magic to the creative process."
"Headlight provided invaluable creative support to RoboKiller that integrated seamlessly with our UA and Growth operations. They helped us accelerate our internal creative development process, and produced well designed, strategic and action-driven ad creatives."
"As an emerging, growth-focused brand in an extremely cluttered category, we knew how important it would be to have digital creative that could cut through the noise and allow our brand to shine amongst the competition. Partnering with Headlight on creative allowed us to elevate our brand and focus on making the most out of our ad spend. The team was able to bring us critically unique concepts that allowed us to stand out and increase conversion."
I would highly recommend Headlight to anyone looking for a growth agency that can deliver exceptional work with professionalism, passion, and creativity.
From the outset, the team demonstrated a deep understanding of our growth goals, brand, and unique needs. They listened carefully to our objectives and worked collaboratively with us to develop a growth and creative strategy that aligned with our goals.